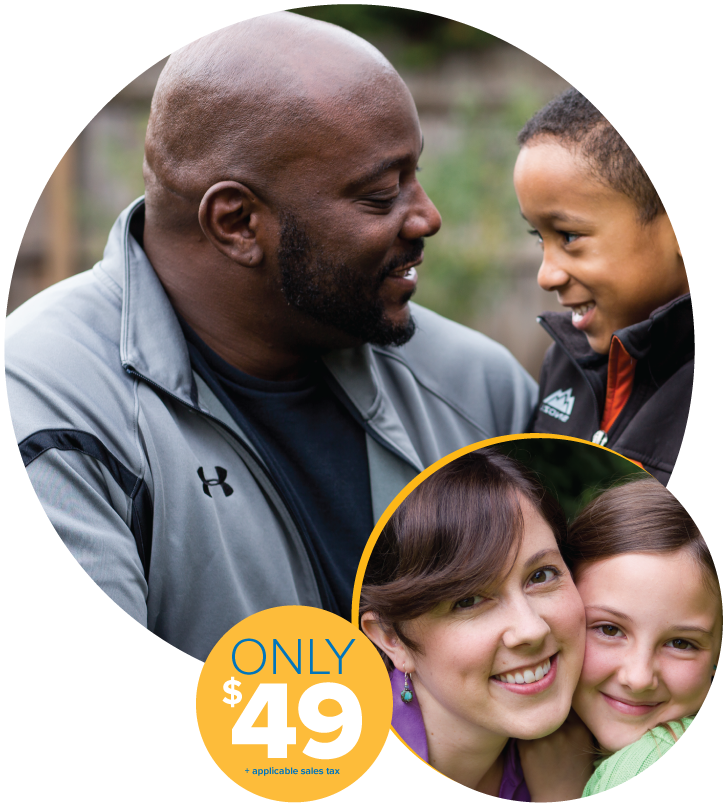 Two Families Now
Online Co-parenting and Divorce Class
Proven to be Effective.
Modern engaging video content.
Content based on actual experiences of real parents and the most current research.
4 video-based modules covering parenting transition, stress reduction, communication and family routines.
Complete the course at your own pace, 24/7, using your computer or smartphone.
Only 4-6 hours to complete.
Instant download of certificate on course completion.
Guaranteed to be approved by your court or your money back!
The Two Families Now Science-based Approach.
Two Families Now was produced with funding from the National Institutes of Health. The NIH funded this project to create an online course which uses the most modern research available to ensure the best results for both parents and children. The content was developed by Dr. Laura Backen Jones, a developmental psychologist with over 20 years of research experience with parents and families.
Two Families Now was the only online parent education and family stabilization course listed on the National Registry of Evidence-based Programs and Practices (NREPP) while the registry was in existence.

*Development and evaluation of this program was supported by the EUNICE KENNEDY SHRIVER NATIONAL INSTITUTE OF CHILD HEALTH & HUMAN DEVELOPMENT of the National Institutes of Health under grant number R44 HD050021. The content is solely the responsibility of the authors and does not necessarily represent the official views of the National Institutes of Health.
Watch Dr. Laura Backen Jones explain the Two Families Now science-based approach to helping parents be the best role models for their children.
Two Families Now produces results!
After taking the course 95% of parents interviewed said they were satisfied and 85% of parents said they were motivated to improve their relationships!
"The course has so many ways to help me be a better parent."
- Roger, father from Reno, Nevada
"I love it! It really helped me out a lot with my daughter and her dad. I finally took control over my life."
- Sandy, mother from Hillsboro, Oregon
"They focus on the issues where families need the most help while they are going through the transition of separation and divorce. The creators of "Two Families Now clearly understand the needs of these families."
- Nancy Stevens, Board of Directors Court Watch
"We are extremely satisfied with the Two Families Now program materials. We have seen a dramatic improvement in course participation and satisfactory results from our clients. The video materials are current, relevant, culturally diverse, and create engaging discussions for our participants."
- J. Forrest Young, M.Ed., ADR Director for Florida's Tenth Judicial Circuit Court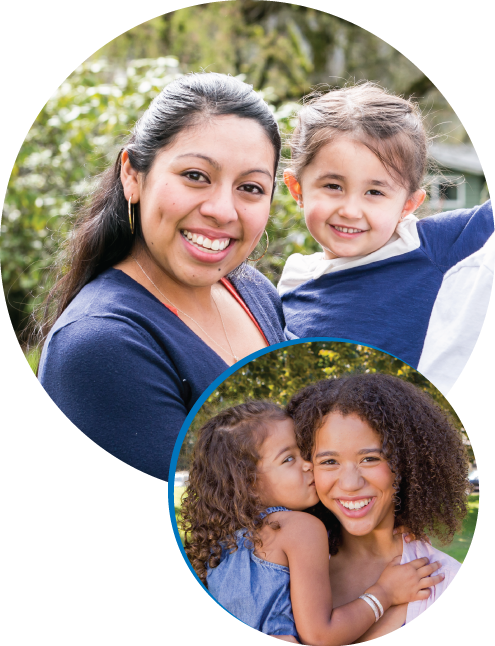 Content covered in the 4 hour online course
Protecting Children from Conflict
Interrupting the Stress Cycle
Building your support network
Establishing new family routines
Communicating with your co-parent
Transitioning children between households
Childs response to divorce